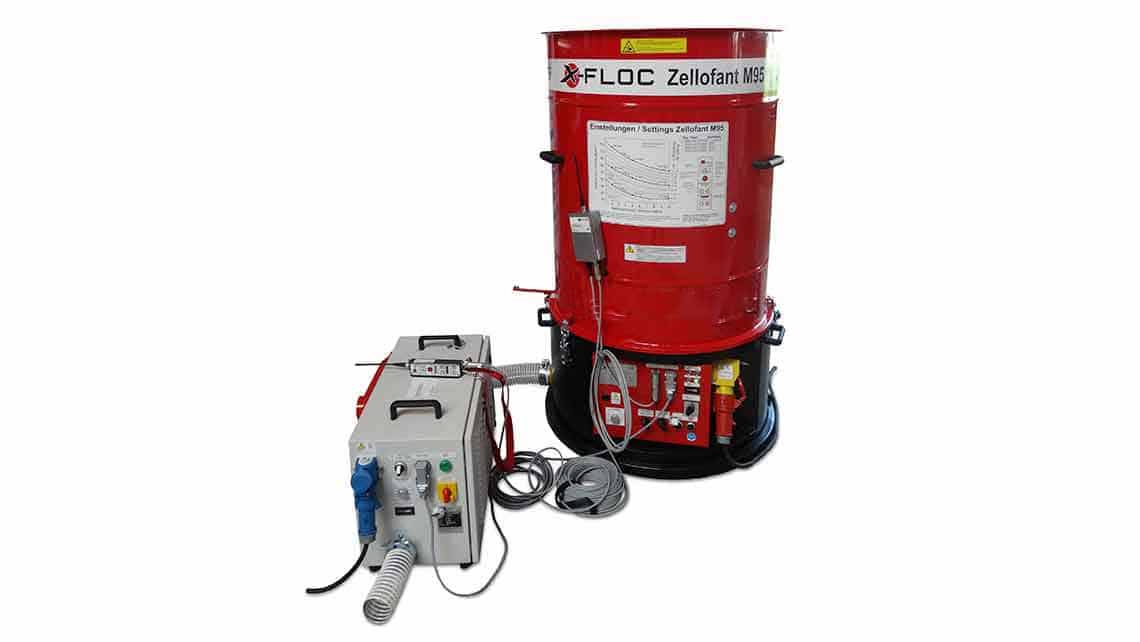 ECO WOLL IMPLEMENTATION

ECOWOOL! Ecowool is a surprisingly effective, high-quality and ecological thermal insulation material. It is a harmless material used for insulation of residential, public and industrial buildings, both in new projects and in buildings undergoing renovation.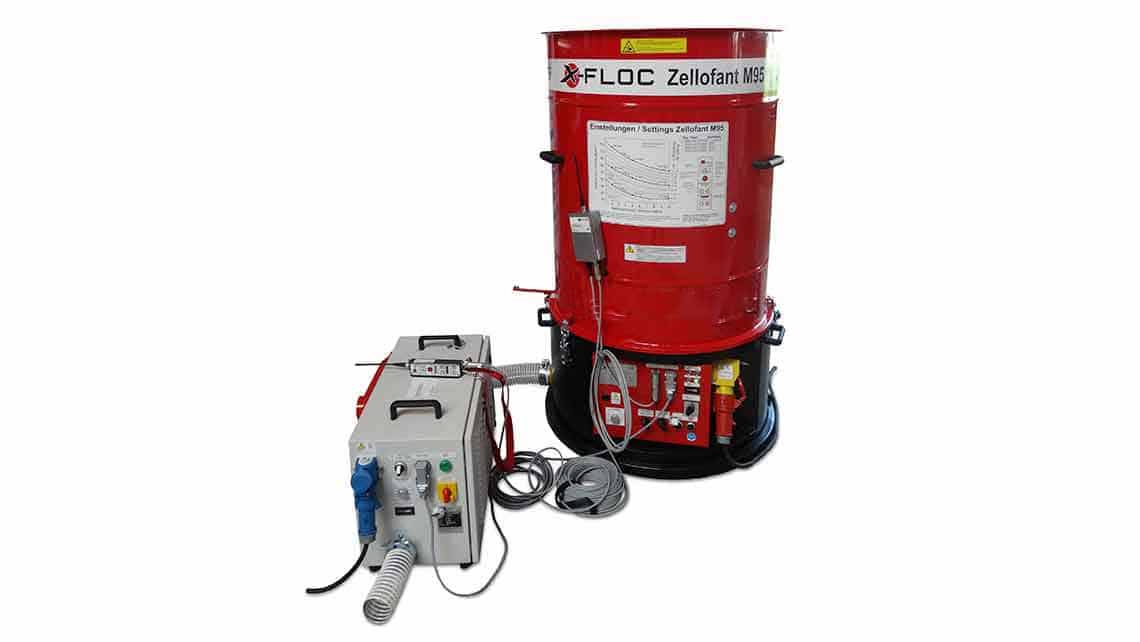 WOOD FIBER WOOL IMPLEMENTATION
After insulating the building with wood fiber, you get a threefold effect: thermal insulation, sound insulation, reduction of heating bills. In addition, by choosing wood fiber for insulation of the building, you, not only make the home ecological, but, also, promote the use of secondary resources. Wood fiber wool is made from recycled pine wood fiber.

SOLAR PANEL INSTALLATION
Electricity is becoming more and more expensive, prices are constantly rising. Become your own electricity producer now. With us, you will get everything you need to be able to burn electricity on your property. By using solar panels, you will save money, be independent and also contribute to the environment.